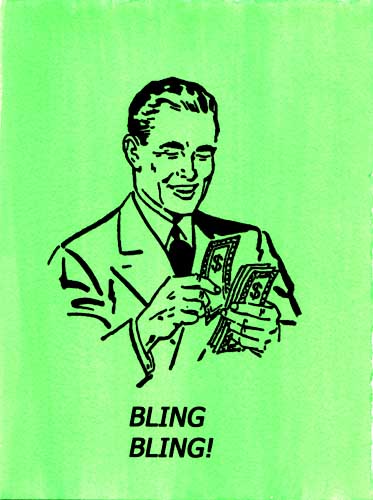 ___________ your completed Bauhizzhaus spreads!
Please be sure to have the InDesign file handy, in addition to bringing a print-out that is at the correct size with your spot color added (we're going to decide on the pagination of the book tomorrow).
>>> Also, come with your ideas for the cover / title page / credits / group photo / packaging of the book.
If you can't make it to the meeting tomorrow but have your 2 spreads finished that you'd like to contribute, EMAIL ME and we'll figure something out:: jtondera@mcad.edu
(But it'd be really nice to see all of you there).